Body Hush Sculptor All in One Shaper in Black and Nude
Your complete foundation has never been fit this well, light as Air
Engineered control levels target strategic parts of the body which need it the most while emphasizing others.
• Anti-slipping inside band designed to prevent rolling
Control Level:  Medium / Firm
Fabric::  53% LYCRA® BEAUTY & 47% Nylon
Style # BH1607
HOW TO WEAR
 These shapers will feel tight when you first put them on. That's normal! 

Step into the Body Hush Shaper, slip it up to thigh level (making sure the garment is centered) and pull firmly over hips, like pantyhose. Fit should be snug for the best results. 
Once it's on, adjust to fit the body until you get a comfortable and controlled fit. 
*IF GARMENT ROLLS DOWN OR RIDES UP, THE CUSTOMER IS WEARING THE WRONG SIZE AND SHOULD TRY A BIGGER SIZE
IF A CUSTOMER IS BETWEEN SIZES, WE SUGGEST STARTING WITH THE BIGGER SIZE.
 1. Roll the garment from the inside till the waist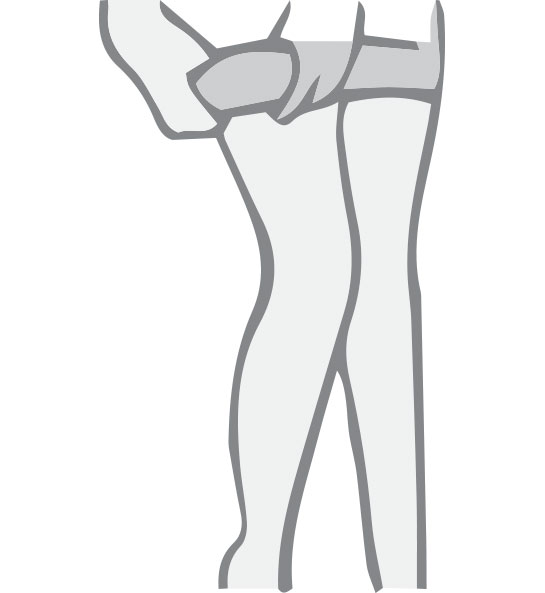 2. Pull it from the feet up to the hip like pantyhose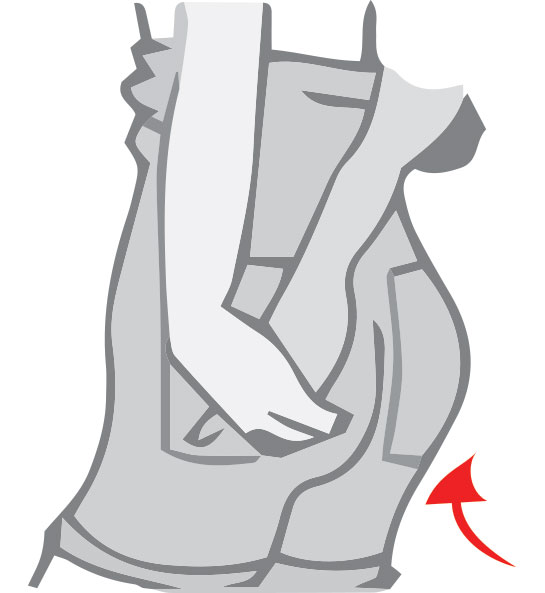 3. Pull up and adjust the garment from the back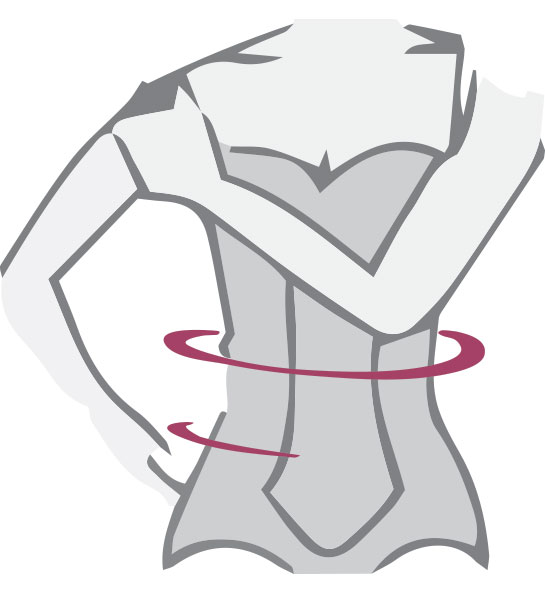 4. Adjust the straps to the best level of comfort
5. Move your bra around with hand until fits perfectly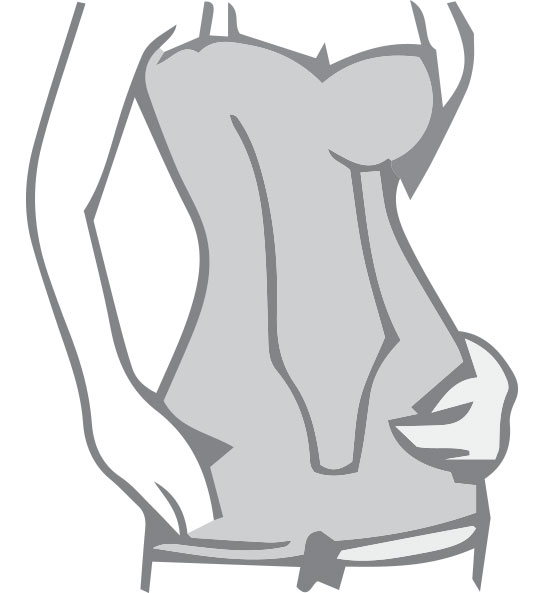 6. Adjust gusset hooks (for body suit only) to most comfortable length and desired fit